A Leading economic operator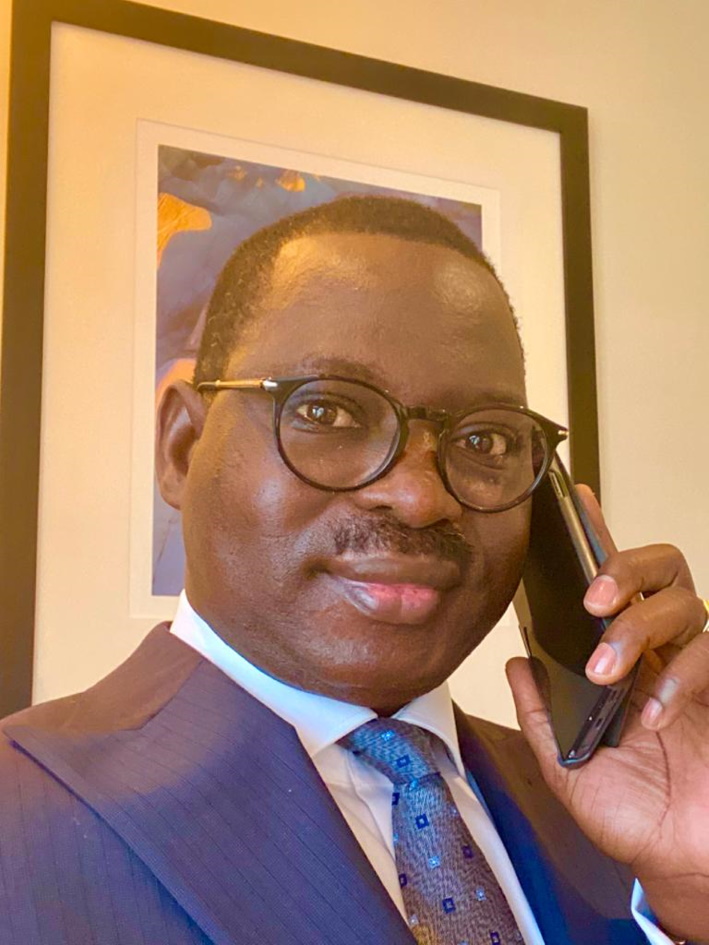 Salif OUEDRAOGO is a business executive. He is the chairman and managing director of the API Holding group, which invests in several fields of activity which are hydrocarbons, construction, civil engineering, the food industry, agricultural inputs, hotels.
Self-taught, his career and his various projects contribute to make him one of the essential personalities of the West African sub-region. It is a leading economic operator.
Specializing in the supply or export of refined products, APS Petroleum is the exclusive representative of PetroChina International in many African countries. It is also diversifying into the growth sector of electricity production and distribution in Nigeria.
Salif OUEDRAOGO, makes available his expertise in the petroleum industry and is the link between energy producers (Oil, Electricity etc), refiners and distributors of refined products.